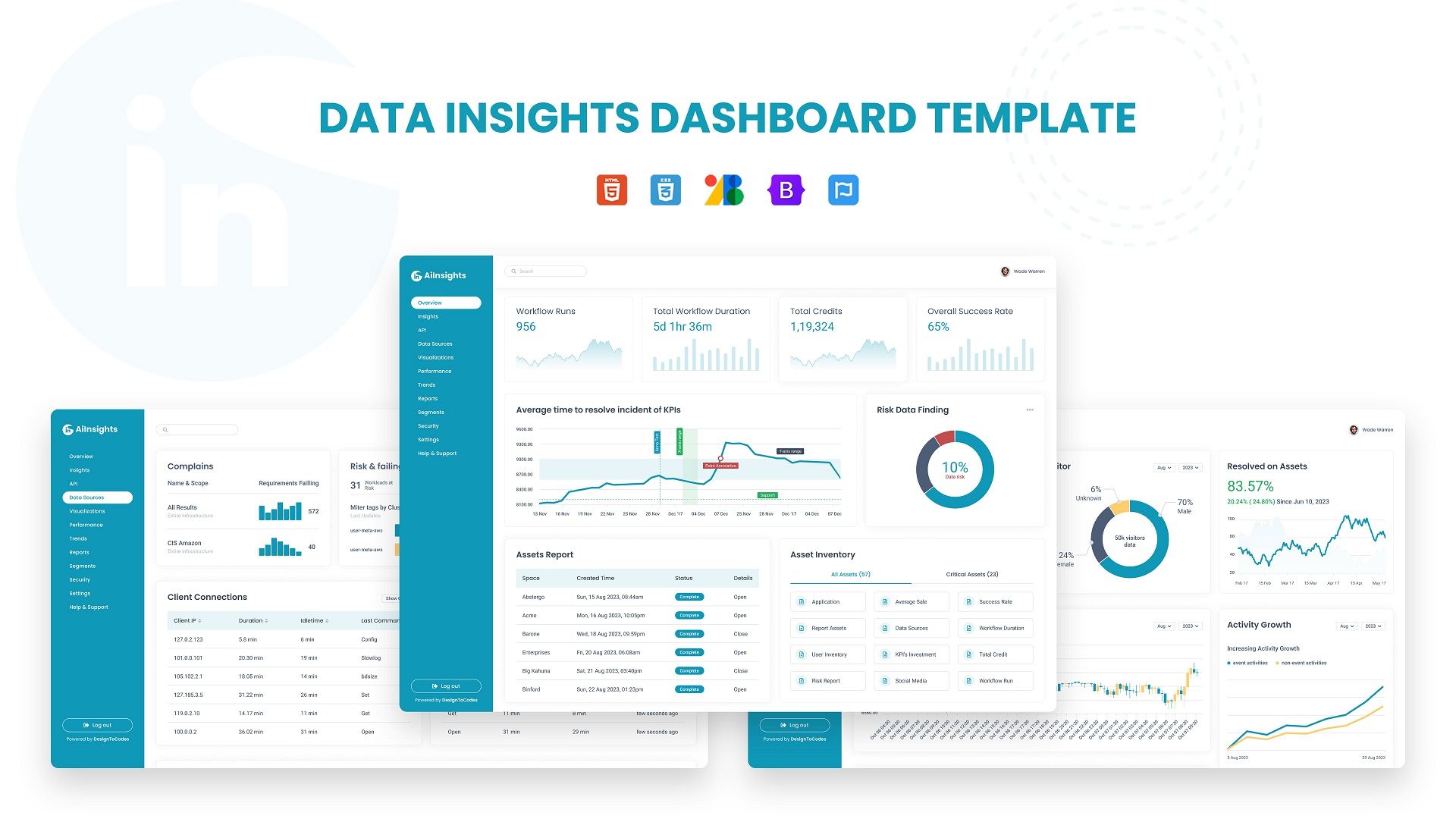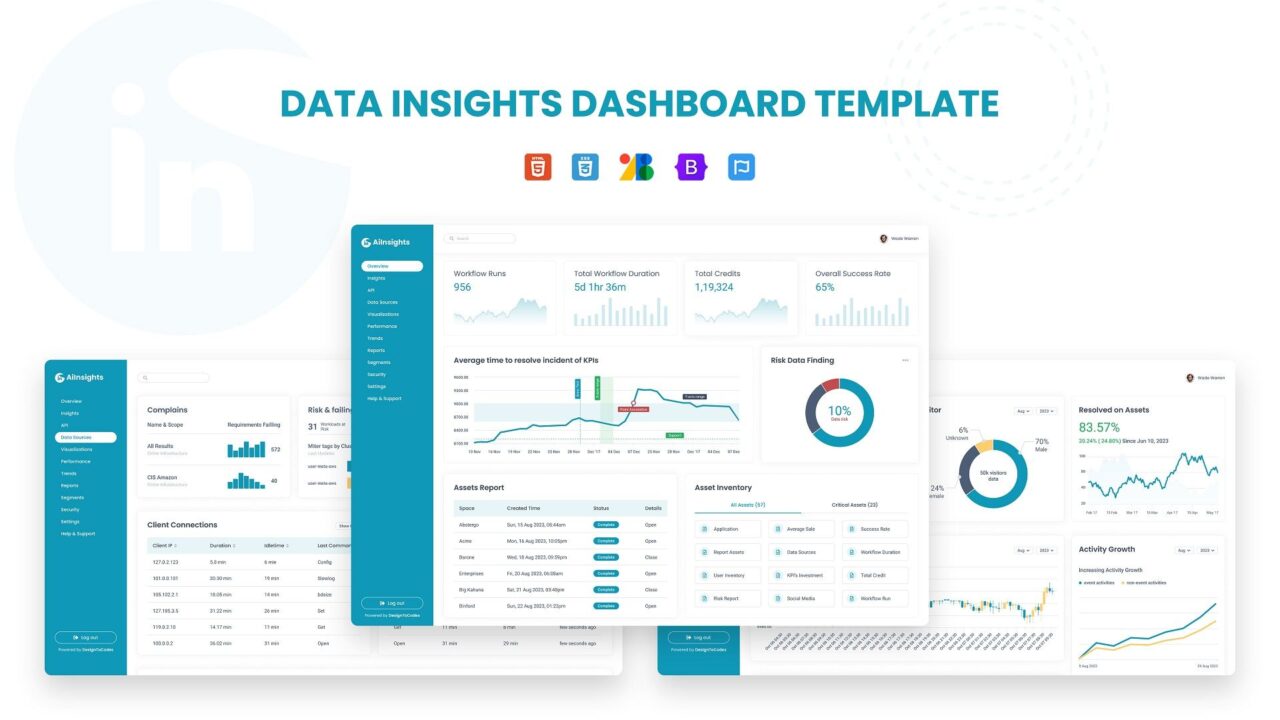 AIinsights – Insights Dashboard With Free Landing Page Template
AIinsights is a professional and developer-friendly data insights dashboard template. The insights dashboards help you turn raw data from users into meaningful insights. This dashboard template uses Bootstrap 5 to provide a responsive and user-friendly interface.
This customizable dashboard template is best for e-commerce, businesses, marketing, and web analytics. AIinsights dashboard includes 150+ UI components, 50+ selected widgets, 40+ html pages, 10+ integrated plugins, and all essential elements.
The analytics dashboard template will help you build data analysis solutions to measure and monitor the performance of your business. This data monitoring template provides a user-friendly dashboard design for getting real-time insights.
Key Features of AIinsights – Insights Dashboard Template
Bootstrap 5 Used
4 Types of Charts
40 Different Charts
User-Friendly Interface
2 Types of Content Editor
Ready-to-Use Widgets
Huge collection of elements
Bootstrap Validation Form
Developer Friendly
Easy to customize
Authentication Pages
Additional Features
Visual Report
Multi-step Form
Timeline Chart
Invoice Generator
Advance Table Option
Custom Mail Feature
Designed Calendar
Multiple Validation Form
The best part about the AiInsights dashboard is that you get a premium Bootstrap app landing page template for free. Beginner to expert developers can use this Bootstrap dashboard template for their data insights dashboard projects. Also, you can use this dashboard template to build the business insights dashboard, marketing analytics dashboard, web analytics dashboard, and application insights dashboard.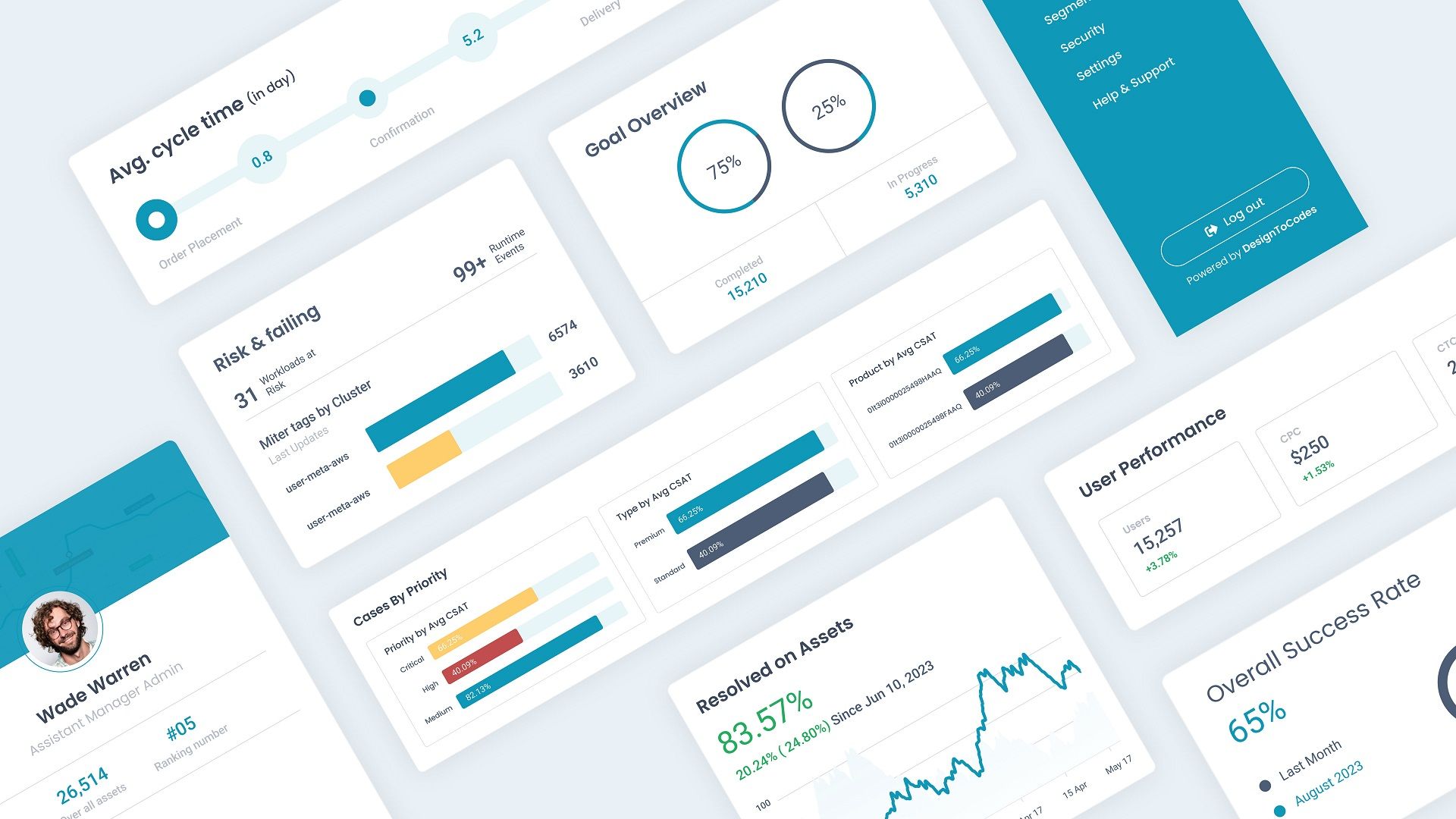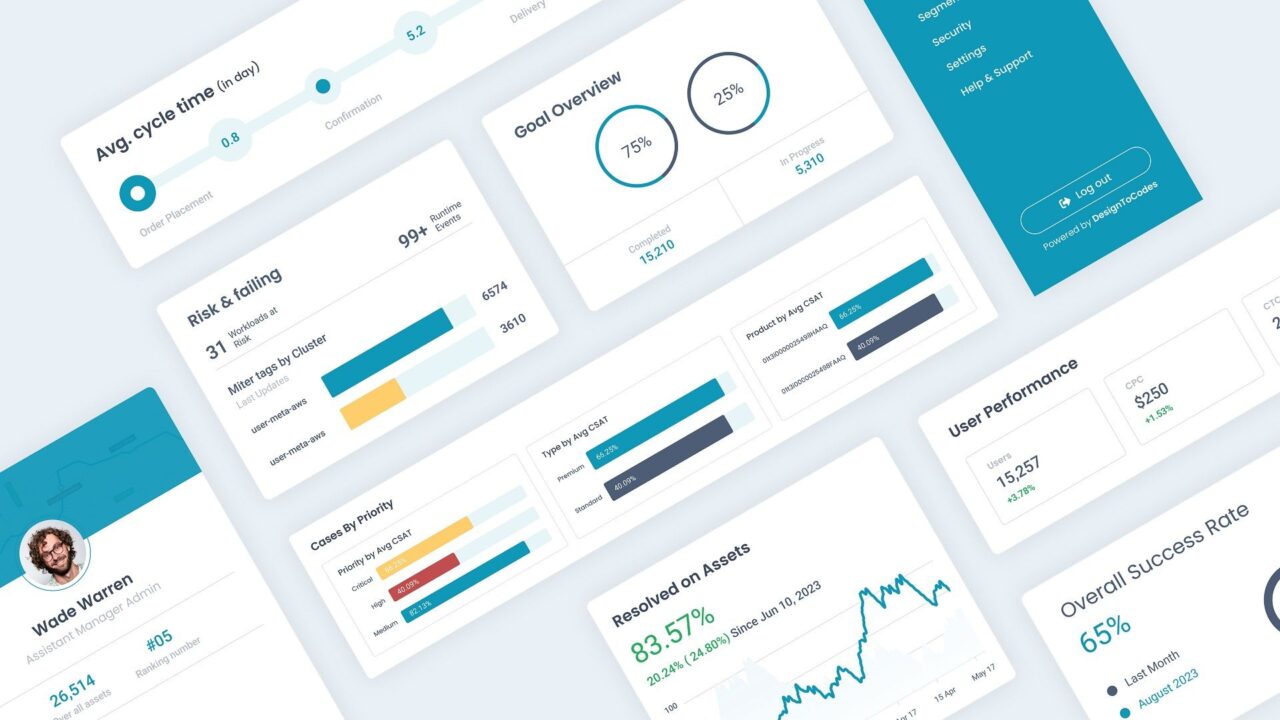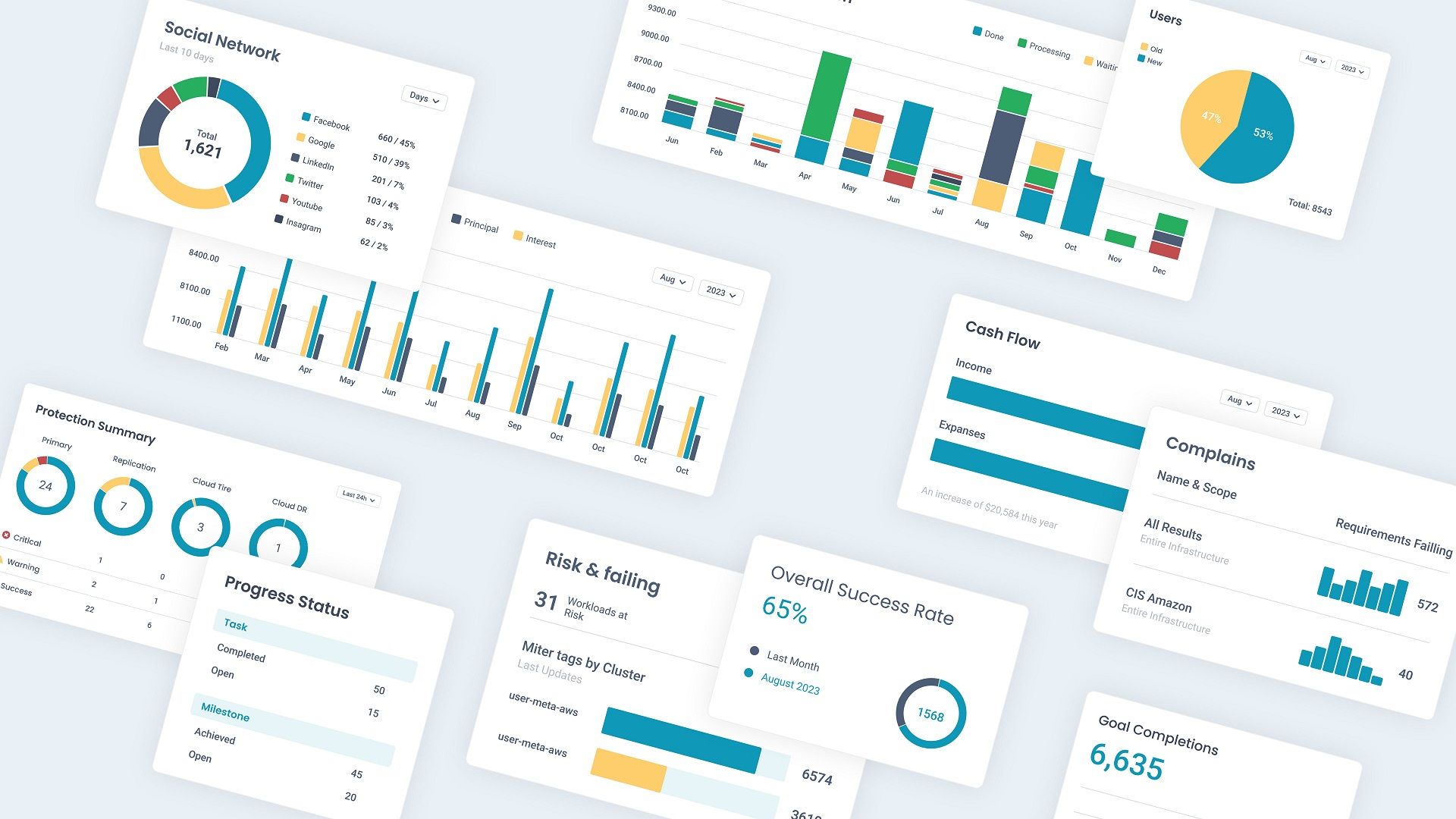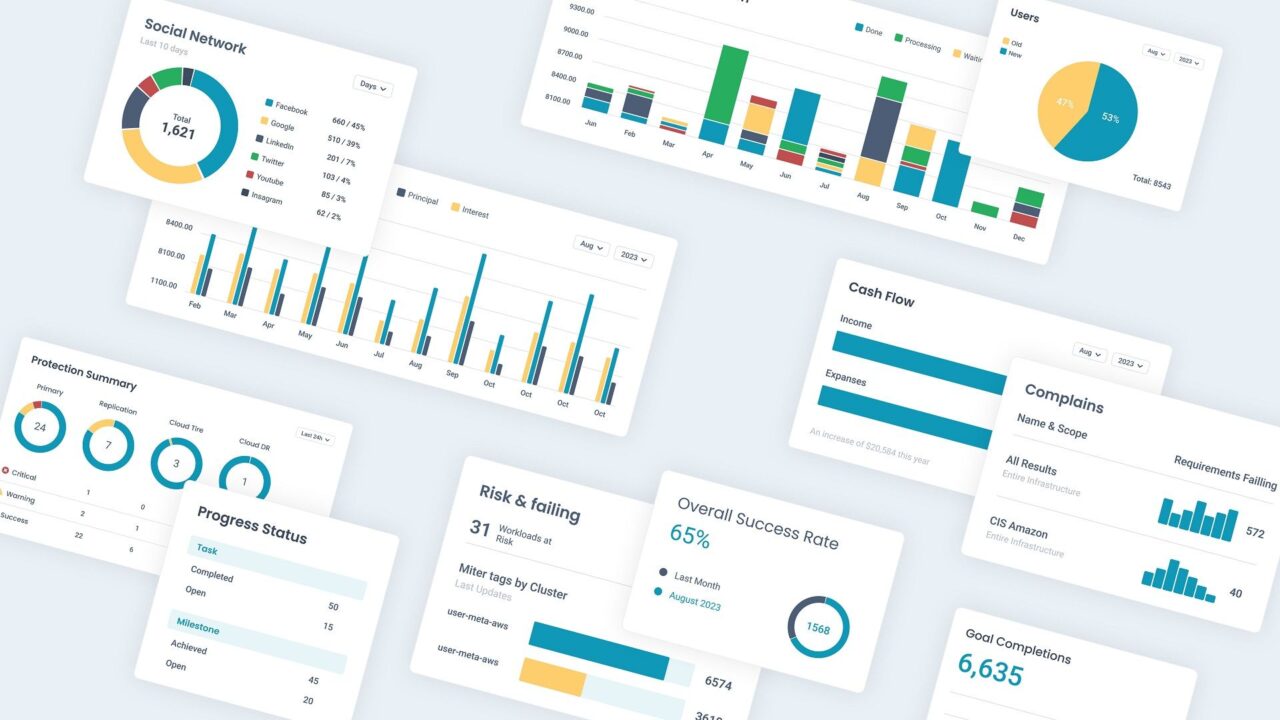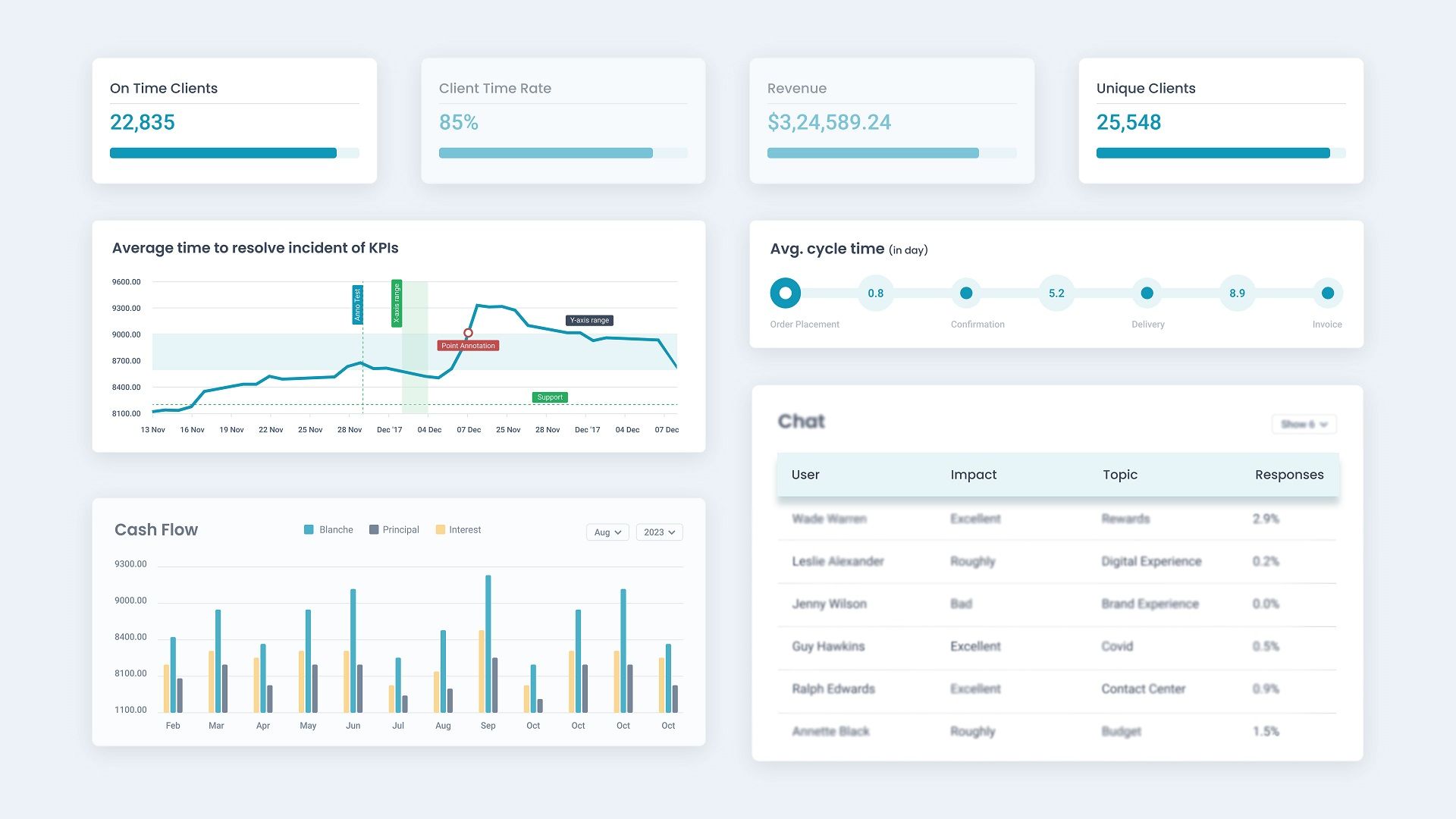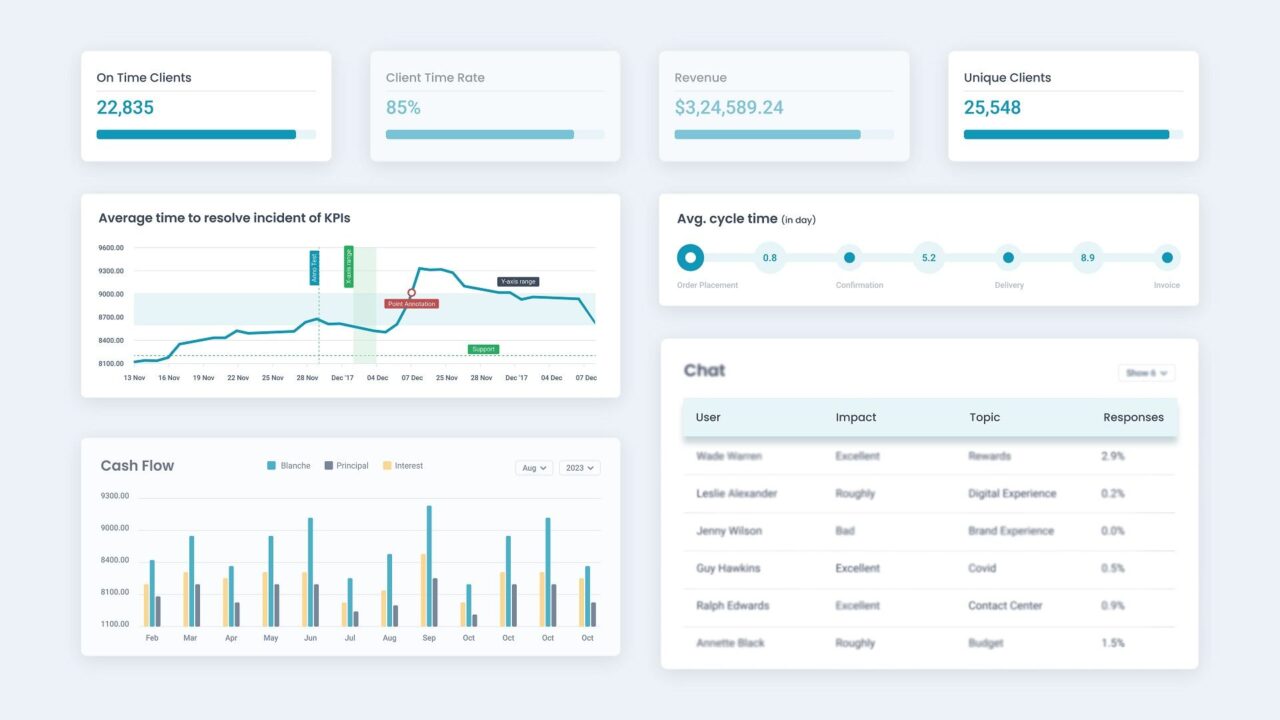 The data insights dashboard template is a handy tool that shows essential data in a simple way. It's useful because it visualizes all the key metrics and insights in one place, making it easy to understand and use.
Benefits of Using AIinsights – Insights Dashboard Template:
Built on Latest Bootstrap 5: Provides a strong foundation for your dashboard.
Fully Responsive Layout: Allows easy access from any device.
Customizable: You can easily customize the template to your specific requirements.
Time Savings: Saves time by offering a pre-designed template, so you don't have to start from scratch.
Clear Insights: Presents analytics data in a simple way, helping in better decision-making.
Cost-Efficient: Using the template reduces the cost of design.
User-Friendly: Ensures a smooth and enjoyable experience for users.
Cross-Browser Support: Works seamlessly on various web browsers, ensuring a hassle-free experience for users.
This dashboard template provides data metrics design like conversion rates, bounce rate, session duration, website engagement, user behavior, traffic sources, revenue metrics, reports, and so on. You can find more premium and
free bootstrap dashboard templates
 at DesignToCodes.
AIinsights is a smart choice for developers to build insight analytics dashboards. Download now and start developing limitless customized projects! 
We do not store any credit card information on our servers, payments are processed by world-leading payment gateways. We are fully secured with our SSL.

Our Commitments Are Client Satisfaction With Everything.